A MESSAGE FROM
THE CHAIRMAN
"Whilst MH Bland's roots are in the maritime industry, the company has always strived to be at the forefront of Gibraltar's tourism industry. Today we continue to invest and expand our interests at home and abroad.
The Cable Car will soon undergo a major refurbishment programme, Calypso Tours is increasing its services providing excursions to cruise liners in the Iberian Peninsula and Cuba and MHB Travel Services is connecting with the travel community using the latest online tools."
John A. Gaggero
Chairman
The company has created an imaginative portfolio of tours and excursions in Gibraltar, Spain, Jamaica, Cuba and Morocco
Owned and operated by MH Bland, no visit to Gibraltar would be complete without visiting the Cable Car. Not only can you take in the magnificent views at the top station, you can also meet the famous Barbary Apes, eat drink and shop all at 412m above sea level.

Located within the Cable Car Top Station, the Mons Calpe Suite Restaurant and Bar is the most amazing place on the Rock to enjoy a delicious brunch, lunch or cocktail surrounded by the most spectacular panoramic vistas.
The Mons Calpe Suite is also one of Gibraltar's approved venues where weddings and partnerships can be held outside the registry office. The stunning views and exceptional services will make any wedding truly unforgettable.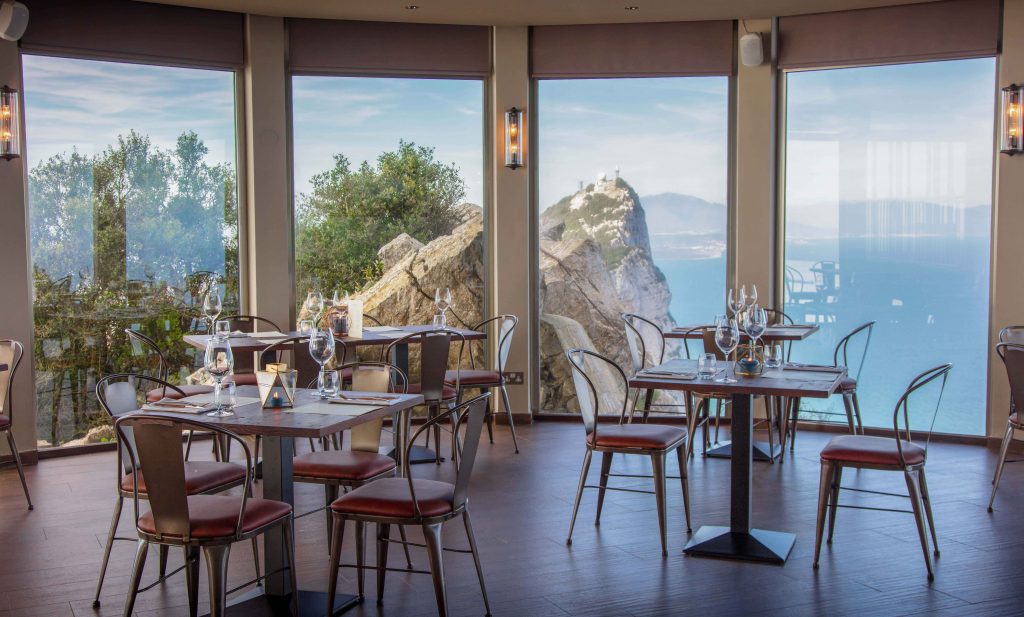 MH Bland Travel Services caters for all aspects of travel related services. Our philosophy is simple: We offer quality service and value for money.
With over 25 years of experience MH Bland Travel Services is an IATA registered travel agency and a member of the ISO 9001-2000 Quality Standard.